MOTORBIKE SERVICE in HO CHI MINH ( SAI GON )
Motorbike for SALE and RENT
Kymco Candy For Rent
The outstanding advantage of the Kymco Candy Hi 50cc scooter, there is no need for a driver's license for driving.
Because it is a scooter, it can be easily controlled with just a few steps, and it is not too difficult for those who are new to using scooters to get used to the 50cc Kymco Candy Hi scooter. Kymco Candy Hi 50cc scooter has a 4-stroke, 1-cylinder engine design (capacity of 49.5 cm3), air-cooled to help save fuel. The 6.5L large capacity fuel tank, located at the front of the bike, so it is convenient during use.
The shock absorber and brake system ensure safety for users, even those who are using scooters for the first time. The steering wheel design has the necessary control buttons, spacious legroom, large capacity trunk to create a comfortable feeling for the user.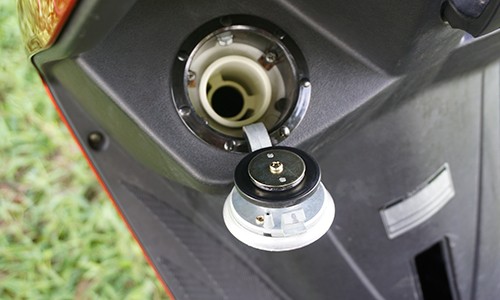 Kymco Candy's trunk space is large to put stuff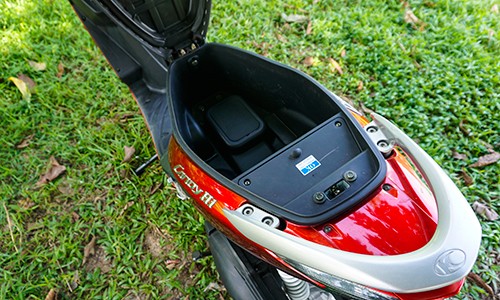 Kymco Candy for rent
Type: Automatic
Brand: SYM
Engine: 50cc
Fuel tank capacity: 6.5 liter
Brakes: Drum brake
What do you receive from JAN'S MOTORBIKE?
We maintenance your bike every month => FOR YOU!!!
Freedom OF MIND LET US support => FOR YOU!!!
Pick up and drop off at your place => FOR YOU!!!
LET US accompany you through your journey !!! => FOR YOU!!!
RENT: 1,4 million /month
Best regards! 
—————————————————
𝐂𝐨𝐦𝐞 𝐰𝐢𝐭𝐡 𝐦𝐞!
Mr: Jan
+84909 29 0078 ( WhatsApp,Zalo )
Address: No 5, 5th Street An Phu Ward District 2
Motorbike rental & sales
Honda Cub restoration
Free delivery in District 2
Bikes maintenance service at home
Domestic delivery by truck or train
BUY a bike 🤝 MAKE a buddy! 👐